الوصف
IMOS enables precise, quantitative, ISO-compliant, non-contact surface measurement and characterization of micro- and nano-scale surface features, capturing up to two million data points in just seconds. Choosing the right optical profilometer system depends on your application's requirements, including speed, precision, vertical range, automation, and flexibility.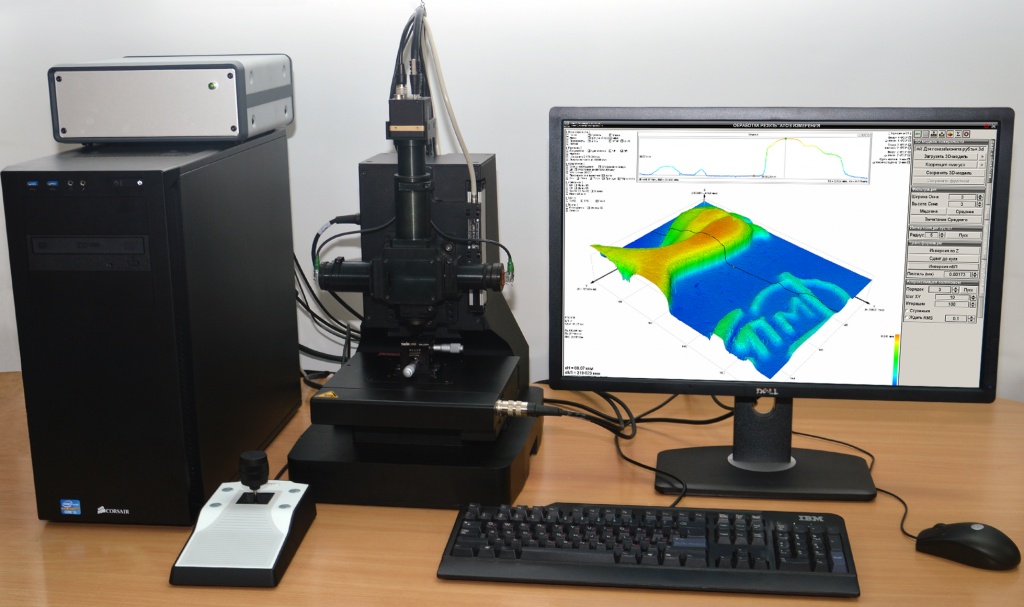 IMOS optical surface profiler provides powerful versatility in non-contact optical surface profiling. With the system, it is easy and fast to measure a wide range of surface types, including smooth, rough, flat, sloped and stepped. All measurements are nondestructive, fast, and require no special sample preparation. At the core of the system is interference of partially coherent light technology which delivers sub-nanometer precision measures a wider range of surfaces more precisely than other commercially-available technologies, thus optimizing your return on investment.
Performance, Value, and Versatility:
IMOS profiler offers exceptional value with applications as varied as flatness, roughness, and waviness, step heights and more. 
IMOS profiler is equipped with a zoom head that can be populated with discrete zoom optics tailor-made for the system. Sample staging configurations range from completely to fully automated with encoded travel.
This universal system offers high-accuracy measurements, ease of use, and fast measurements, all at an attractive price point that makes it the ideal choice for versatility and value in 3D optical profilers.
Main advantages:
Z-resolution in the nanorelief mode:
          ~ 30 pm (with atomically smoth mirror)
          ~ 0.3 μm in the microrelief mode;
Compact;

Fast response;

Resistance to external vibrations;

High degree of automation of the measurement process;

Special user-friendly interface;

High quality graphical interface to work with many-planned 3D-representations of measurement results;

Wide possibilities of configuration of the microscope for various morphological-logics of measured surfaces;

Ability to work in two modes: microrelief and nano-relief;

Positioning of the object of measurement in three coordinates;

Ability to measure large areas by cross-linking the results individual measurement;

Unique system of storage and systematization of measurement results.